In Our Care
Click on your loved one to leave a memory for other viewers.
View All
---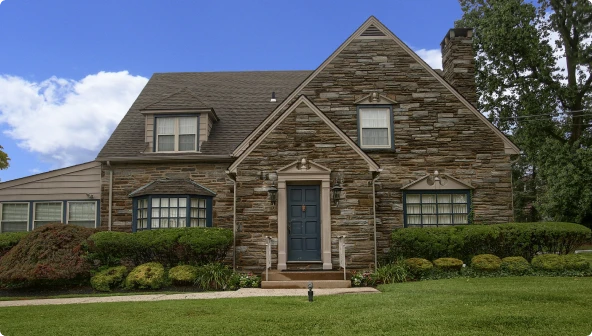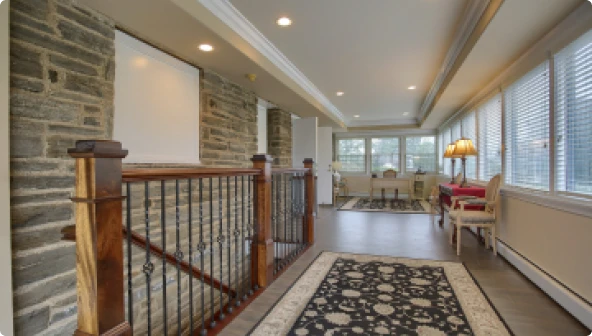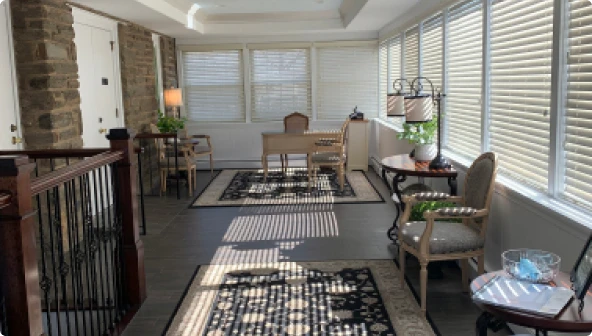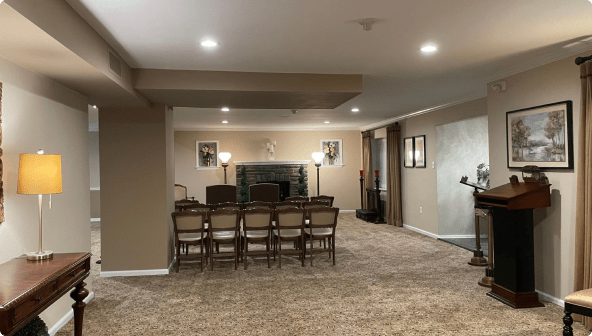 ---
---
We are
Newly Remodeled
Check out our newly remodeled facilities, offering you and your family a beautiful, comfortable environment, equipped for the most intimate or most extravagant service.
Philadelphia Pride
Community Commitment
Our owner, T.J., and his family are proud to be Philadelphia natives and have strong sense of community in the area.
Learn More
We are proud to be
Family Owned
Our funeral director and staff are committed to providing quality service, personal attention, and sensitive care.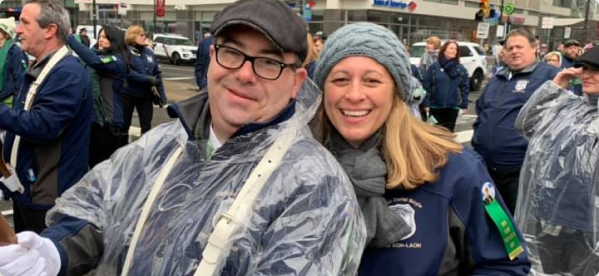 ---
Hear from the Director
Our own Funeral Director, T.J., has answered many questions and even written his own articles over the years. You can ask him one yourself or read through his past pieces.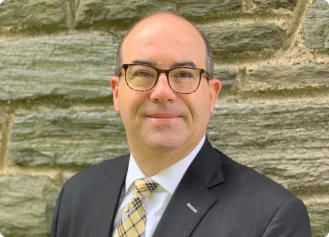 ---
We've Put You First
Enjoy Peace of Mind
We have adopted tailor-made software which makes your entire experience much smoother. With customizable obituary pages, easy to build memorial videos, simplified after-care and funeral live streaming we've tailored our practices to continue to put families first.

CUSTOMIZE
Choose a unique theme for your
loved one's memorial page.
---


COLLABORATION PRESERVED FOREVER
Invite Family & Friends to
upload photos.
---

RELIVE MEANINGFUL MOMENTS
Visitors can add & view memories of
their loved one.
---

KEEPSAKES
Flowers & Cards are preserved and
displayed on your loved one's page.
---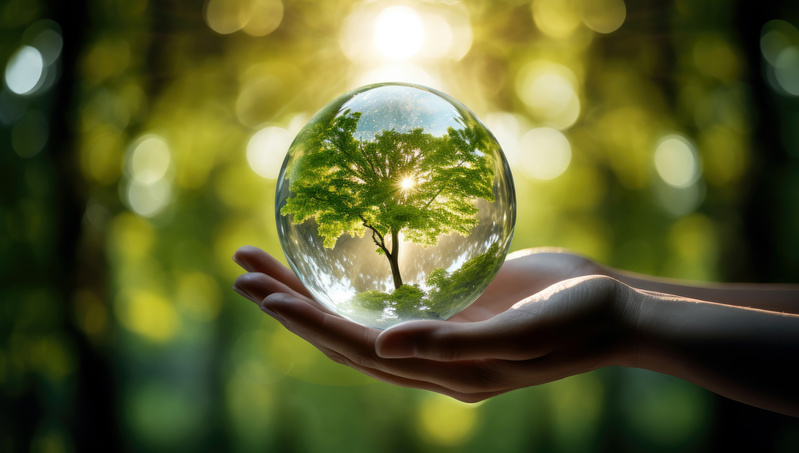 Give Your Loved One A Living Legacy
Plant Memorial Trees
We are proud to be partnering with The Arbor Day Foundation to plant memorial trees across the country.
Select A Forest